Crewservices
8 (8512) 691588
+79996452809
info@crewservices

Generala Armii Episheva str., 20D
About company
The Crewservices team consists of people who know everything about working at sea like no others and understand what candidates and employers are looking for.
We provide services of crew recruitment for all types of vessels, which is based on our extensive experience. We do this fast and good, as we are a great team and work consistently.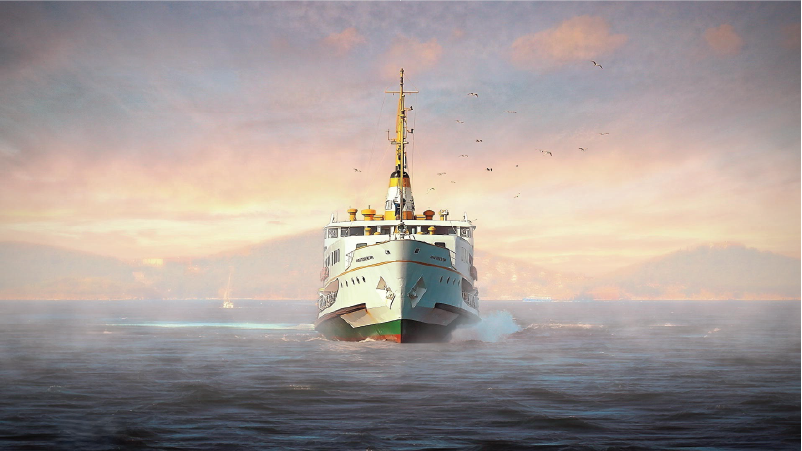 Be sure that
we will provide you with:
Individual recruitment using our constantly updated database
Skilled interviews with candidates
Personal and professional assessment and rating of candidates
Professional training of your employees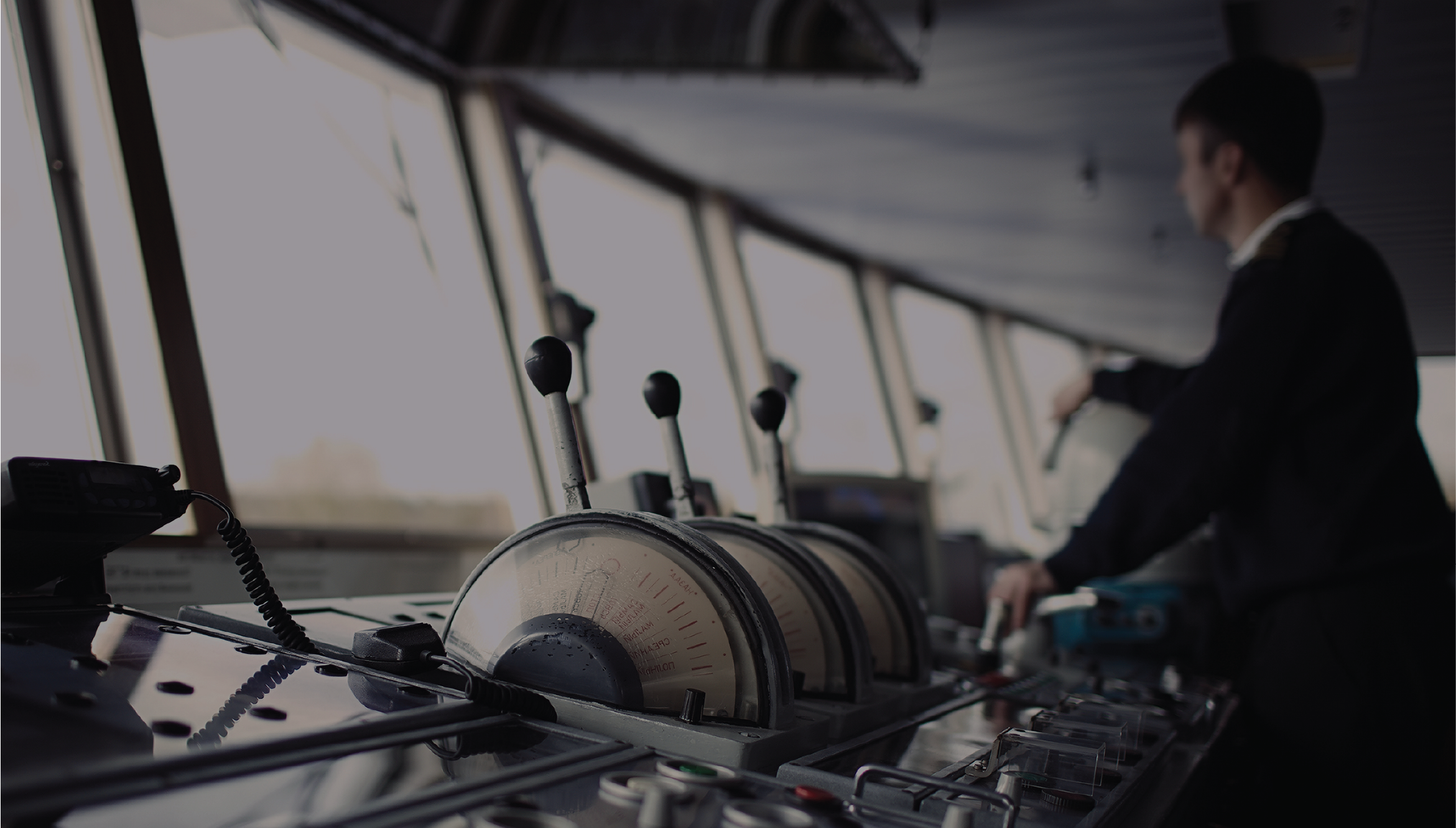 Principle of work
The principle things for our company are:
only qualified specialists without bad habits, with good characteristics from previous jobs.

This is why we are chosen
Fast and high-quality
recruitment

Mobile app

Our own training
training center for
training of seafarers
We have a Delta testing class. All employees of the company previously worked at sea. We have the FMS license for the employment of seafarers on ships under a foreign flag. We also have the Certificate of compliance with Regulation 1.4, Standard A1. 4 of the Maritime Labour Convention, 2006, issued by the Russian Maritime Register of Shipping.
This is why we are
chosen
The mission of our crewing company
To become a leading crewing company, dissolving the barrier between seafarers and shipowners.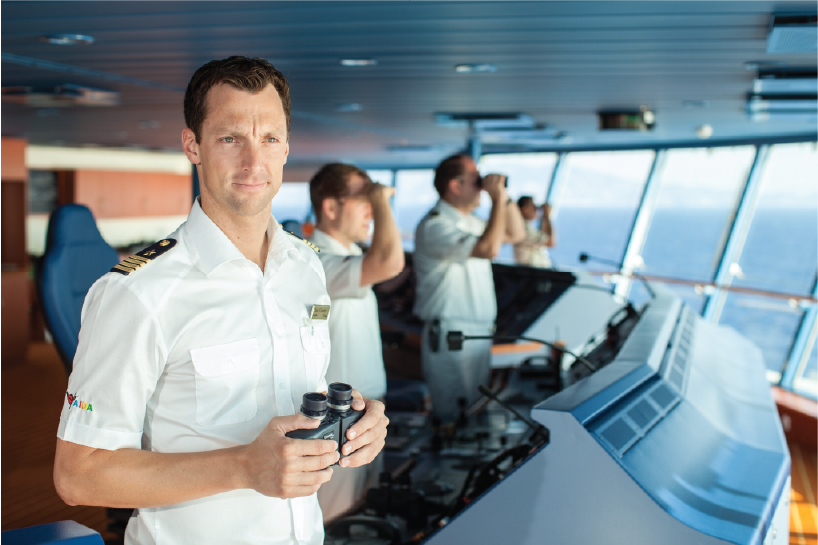 Our working areas
We work with shipping companies all over the world
Due to Crewservices, more than 300 people found jobs in 2020< / li>
Our Maritime Training Center has trained more than 3,000 people
More than 300 people have successfully passed the Port Authority Maritime Administration exam after completing the Delta Test 3.0 (Convention Plus) course in our classroom
More than
50 000
people have filled in their Application Forms in our
database
More than
1 000
people
visit our website every day
Our working areas
We work with shipping companies all over the world
How we work
Conclusion of a contract with a shipping company

Receiving a request from the shipowner

Recruitment according to the required qualifications

Candidate competency check

Final interview with the candidate

Agreement with the shipowner

Conclusion of an employment contract

Providing visa and logistics support

Sending the seafarer to the ship

Confirmation of completing the application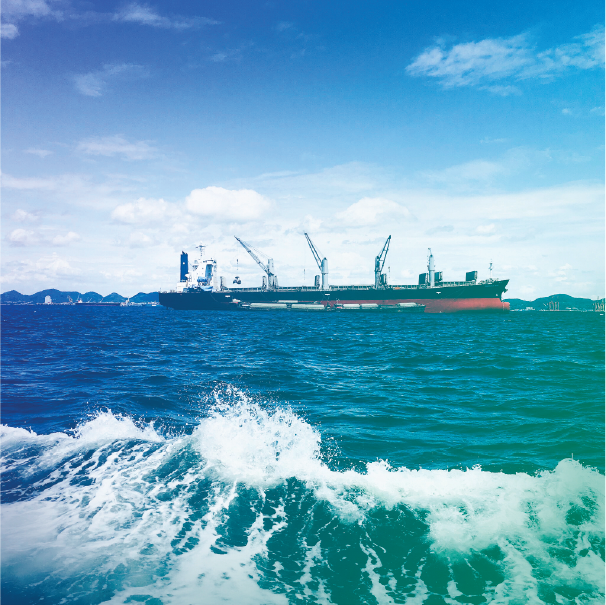 FAQ
What vessels do you select a crew for? For all types of vessels
What nationalities are the sailors in our database? Our database mainly includes candidates from Russia, Ukraine, Kazakhstan, Belarus, as well as from the other CIS countries and from all over the world
Do you check the language proficiency of seafarers? Yes, each candidate takes a preliminary language proficiency test.

Contact information
Phone numbers 8 (8512) 691588 / +79996452809
Email info@crewservices.ru
Skype CrewServices
Telegram, WhatsApp, Viber +7 (905) 363-95-88
Registered office 20D, General of the Army Epishev str., Astrakhan, Russia, 414024
Feedback